You Can Overcome Picky Eating
As someone who spent three decades living with the challenges of being a picky eater, I've searched far and wide for the best, most effective, and quickest ways to overcome picky eating as an adult and experience better health. I've taken all I've learned and combined them with health coaching so that you don't have to suffer any longer. You can eat new foods without stress and anxiety. You can feel confident about what is on your plate, have peace with food, and enjoy better health.
In working together, we will discover a way of eating that feels good to you, so you are looking and feeling your best! Together, we will uncover and heal deep-rooted emotional eating patterns that drive eating patterns, food cravings, and resistance to new foods.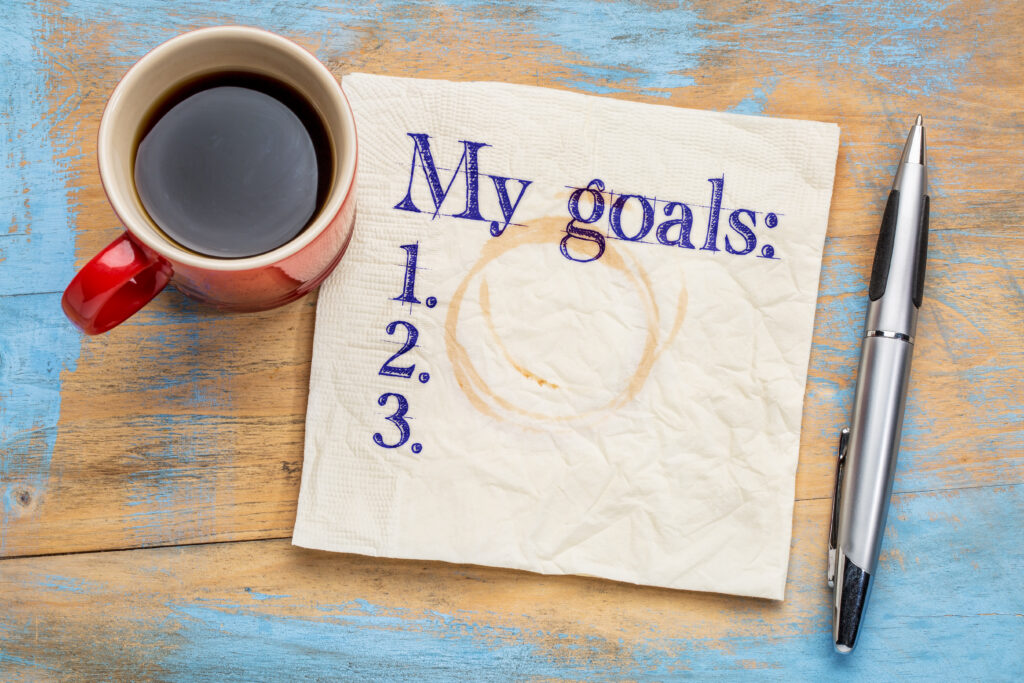 Why Work with Me?
As someone who has struggled with picky eating, weight, gut, and health issues…I get it. I understand the struggle and that changing your eating habits isn't as easy as flipping a switch and just doing it.
After all, as a picky eater, how many times have you been told things like "you just need to take a bite," "you'll grow out of it," or "one bite won't hurt you"? We both know it's not as easy as non-picky eaters think it is. Let me help you so that you don't have to suffer and so that you can take one bite…or maybe a few of a new food if that's what you want to do.
In my health coaching, I utilize coaching and therapy that is tailored just for you and clinically proven to reduce anxiety and fears, lower food cravings, and heal the root causes of food stress and picky eating.
As a health coach that is also a certified clinical EFT (Emotional Freedoms Technique) for trauma practitioner; I am able to guide clients in finding freedom from habits and behaviors that are holding them back.
Clinical EFT has been shown to decrease food cravings by 74% and increase immune system markers by 113%! EFT has been proven to be an excellent therapeutic tool to improve your overall mental and physical well-being.
Combining my skill set as a health coach, a former picky eater, and an Evidence-Based EFT Practitioner, I am uniquely qualified to help people like you find peace and freedom with food.
There is no better time than now! Click here to schedule your free consultation now.
Schedule Your Free Consultation Today
During your free 45-minute consultation, you'll share what it is that you want support with and what your goals are. I'll share a bit more about how our work together will look and feel, and you can ask any questions about the process. Then, if it seems like I'm the right person to support you, you'll be able to make an appointment for a personalized session for you.
My Official Bio
Certified Evidence Based EFT (Emotional Freedom Techniques) Trauma Associate Mentorship with Dr. Lori Leyden
Evolutionary Leaders of the Heart Program with Dr. Lori Leyden
Integrative Nutrition Health Coach- Institute of Integrative Nutrition Health Coach Training Program
Emotional Eating Psychology Course- Institute of Integrative Nutrition
Gut Health Course- Institute of Integrative Nutrition
Hormone Health Course Institute of Integrative Nutrition
Somatic Experiencing Student- Somatic Experiencing Trauma Institute
Certified Adult and Child Yoga Teacher (RYT 200, RCYT 95)
Yoga to Transform Trauma Teacher & Leader Training & Intensive with Catherine Ashton
Trauma-Informed Yoga with Hala Khouri
Spirit Junkie Masterclass Level 1 & Level 2 with Gabrielle Bernstein
Energy Medicine Training Year 1 & Year 2 with Rhys Thomas
Reiki Level 2
Self-Hypnosis Level 1
M.S in Education; Karla spent over a decade as an elementary school teacher and as an instructional coach providing professional development district-wide for teachers.
You can also find more about my therapy work on my somatic healing and personal growth blog, TheRipple.org.