Because Your Health is Everything!
Health coaching and somatic healing that is tailored just for you and clinically proven to lower food cravings and heal the root causes of food stress and emotional eating.
In overcoming my own health and food struggles, I've searched far and wide for the best, most effective, and quickest ways to overcome picky eating as an adult, emotional eating, curb cravings and overcome resistance to eating new healthy foods. I've combined these therapeutic methods with health coaching to help you take action in overcoming your own struggles with food.
In working together, we will discover a way of eating that feels good to you, so you are looking and feeling your best! Together, we will uncover and heal deep-rooted emotional eating patterns that drive eating patterns, food cravings, and resistance to dietary changes.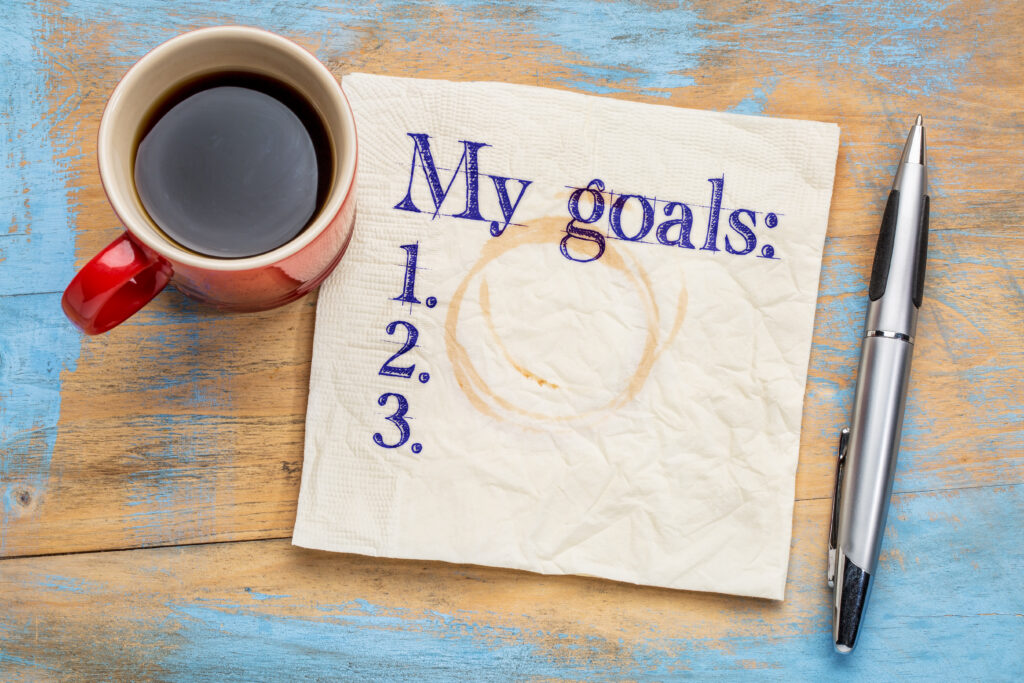 My Experience Includes:

Picky Eaters
Disordered Eating
Emotional Eating (and Emotional "Non-Eating")
Inflammation
General Better Health
Trouble Gaining Weight
Trouble Losing Weight
Candida/Fungus Overgrowth
Leaky Gut
Fertility Health
Food Sensitivities/Allergies
Why Work with Me?
As someone who struggled with their own weight, gut, and health issues…I get it. I understand the struggle, and I understand that changing your eating habits isn't as easy as flipping a switch and just doing it. After all, if it was- wouldn't everyone be walking around with vibrant health?
I get that there are many things that hold people back in their health. For some, it's overwhelming, or they're not sure what to eat or what's actually healthy anymore. For others, certain foods are comfort, a reminder of good times; for others, only certain foods are safe, and for others, certain foods are scary. More often than not, what is common is that if you want to make changes to your health and it's not easy for you- there's an emotional reason why.
As a health coach that is also a certified clinical EFT (Emotional Freedoms Technique) for trauma practitioner; I am able to guide clients in finding freedom from habits and behaviors that are holding them back.
Clinical EFT has been shown to decrease food cravings by 74% and increase immune system markers by 113%! EFT has been proven to be an excellent therapeutic tool to improve your overall mental and physical well-being.
Combining my skill set as both a health coach and an Evidence Based EFT Practitioner, I am uniquely qualified to help people like you find freedom with food as well as their emotions.
There is no better time than now! Click here to schedule your free consultation now.
Schedule Your Free Consultation Today
During your free 20 minute consultation, you'll share what it is that you want support with and what your goals are. I'll share a bit more about how our work together will look and feel, and you can ask whatever questions you may have about the process. Then, if it seems like I'm the right person to support you, you'll be able to make an appointment for a personalized session for you.
"One EFT-session with Karla has made such an impact that I have to share… We worked on my problems with weight loss and things clicked in my mind and body during the session. It's now five days later and… The click is still there! My mind and body are much more aligned, I lost my first kilogram and I'm feeling a calm about my weight and the journey therein like I haven't felt for a long, long time. And… The session was fun! Yes, it was deep, but there was also room for laughter and not knowing, and being relaxed about that. In short: she knows what she's doing and I'm so thankful for having worked with her." – Marieke, Netherlands
"I LOVED my sessions with Karla! She made me feel very comfortable, supported and was super patient throughout the entire process. I could tell she was intentionally creating the sessions to serve me and my needs, and was gracious with her time and follow up support. I highly recommend her services."
Jenny, Chicago, IL
My Official Bio
Integrative Nutrition Health Coach- Institute of Integrative Nutrition Health Coach Training Program, focus studies in Emotional Eating Psychology & Gut Health & Hormone Health
Certified Evidence Based EFT (Emotional Freedom Techniques) Trauma Associate Mentorship with Dr. Lori Leyden
Somatic Experiencing Intermediate Student – Somatic Experiencing Trauma Institute
M.S in Reading and Literacy, M.S. in Technology Integration in Education
You can also find more on my therapy work on my somatic healing and personal growth blog, TheRipple.org.